"Patent Agents have passed the same USPTO Patent Bar Exam as attorneys."
Patent Agents are less expensive than Patent Attorneys!
Patent Agents usually have more real world industry experience than attorneys. Most attorneys are interested in the practice of law, and only have a 'paper' engineering degree for "talking the talk," but only a few years experience "walking the walk" if at all.
A Patent Agent with engineering experience can rapidly appreciate what your invention does, how it works, and how competitors may try to copy it. Fencing off imitations and cheap knock-offs of your invention helps your product stand out better in its market.
Patent Agents have taken and passed the same USPTO Patent Bar Exam as attorneys. They have the same level of competence at practicing patent law before a USPTO patent examiner.
Patent Agent vs Patent Attorney
Patent Agent
A Patent Agent represents you and your invention before the US Patent Office
Patent Attorney
A Patent Attorney can represent you before a judge and other (third) parties
Patent Agent
Patent Attorney
Patent Agent
A patent agent can prepare and file your application for a new invention, or I can help you do it yourself.
A patent agent can handle all the paperwork and responses to make sure that your application describes your invention completely, includes enforceable claims, and makes sure your application complies with all the formalities that the patent office requires to be ready for examination.
A patent agent can respond to office actions from an examiner, such as objections, rejections, and restriction requirements, and can explain what options the inventor has at each of these obstacles.
A patent agent can file an appeal of an examiner's decision or action, using the PTAB (Patent Trials and Appeals Board) system set up within the patent office.
Patent Attorney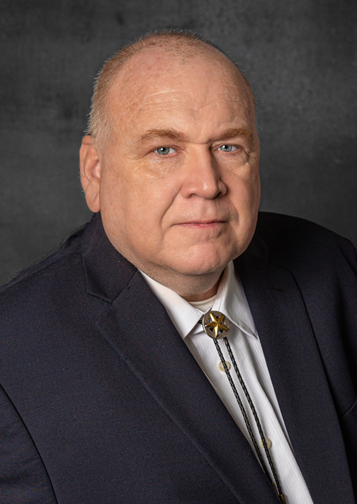 Over 30 years experience in mechanical engineering including two dozen patentable inventions in various industries. 
Wrote and self-prosecuted (3) Tesla turbine engine patents.
Registered to practice patent law before the USPTO, 2014.
Passed the Professional Engineering licensing exam in mechanical engineering in 1994.
Written and processed over 110 patents in the last 10 years.
BSME from University of Massachusetts Amherst, 1985.
MBA from Heriot-Watt University in Edinborough, Scotland 2000.
Get help writing patent applications, specifications, and claims for your inventions