The Patent Office doesn't care if it is a good idea…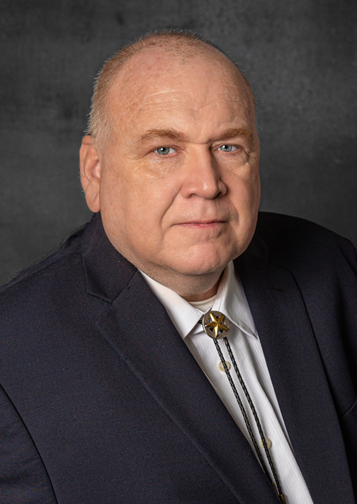 Over 30 years experience in mechanical engineering including two dozen patentable inventions in various industries. 
Wrote and self-prosecuted (3) Tesla turbine engine patents.
Registered to practice patent law before the USPTO, 2014.
Passed the Professional Engineering licensing exam in mechanical engineering in 1994.
Written and processed over 110 patents in the last 10 years.
BSME from University of Massachusetts Amherst, 1985.
MBA from Heriot-Watt University in Edinborough, Scotland 2000.
Get help writing patent applications, specifications, and claims for your inventions