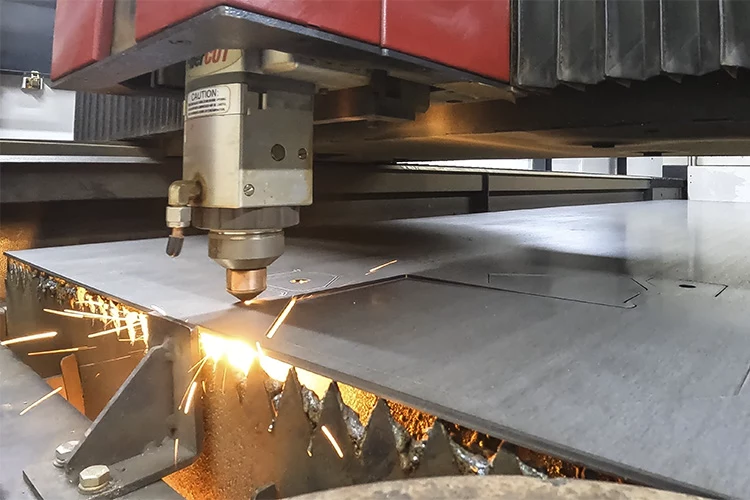 For Rapid Prototypers and Machine Shops:
"Patent Pending on Delivery®" brand patent services allow you to offer patent protection to your customers who are concerned about copycats or intend to disclose their new invention to the public soon after receving parts they have ordered from you.

A US provisional patent application, a utility application, or a design application can be prepared and filed in parallel with parts production, so that in tandem with the delivery of the parts, the customer can get an application serial number and file date – PATENT PENDING.

The customer gains IMMEDIATE PROTECTION and can begin marketing activities, offers for sale, and public demonstrations, and other public disclosures, including publishing articles, news items, and on-line content, all within the safe harbor of PATENT PENDING status.
1a: Inventor approaches Rapid Prototyper (RP) or CNC machine shop, but may be worried about others who may try to copy the invention -or-
1b: Inventor approaches patent practitioner but also wants to build and test the invention or procure marketing samples or a pilot production run.
2: RP or CNC machine shop and Patent Practitioner exchange CAD files, drawings, and working knowledge of the invention CONFIDENTIALLY, under a Non-Disclosure Agreement (NDA.)
3a: The RP or machine shop manufactures/build the invention WHILE
3b: the patent practitioner writes and files a US provisional patent application in communication with the inventor. The RP or machine shop and the patent firm invoice the customer independently. NO funds are exchanged between the RP or machine shop and the patent firm.
4: The inventor receives the new prototype in tandem with PATENT PENDING status, including all rights for filing later US Utility applications and international (PCT) applications, and foreign filings.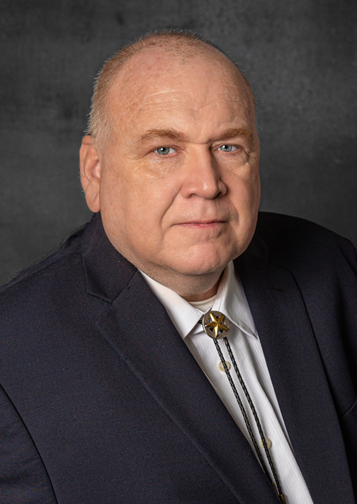 Over 30 years experience in mechanical engineering including two dozen patentable inventions in various industries. 
Wrote and self-prosecuted (3) Tesla turbine engine patents.
Registered to practice patent law before the USPTO, 2014.
Passed the Professional Engineering licensing exam in mechanical engineering in 1994.
Written and processed over 110 patents in the last 10 years.
BSME from University of Massachusetts Amherst, 1985.
MBA from Heriot-Watt University in Edinborough, Scotland 2000.
Get help writing patent applications, specifications, and claims for your inventions